The Garden
The ASUCD Community Garden occupies five acres of organic farmland in Davis, California. Plots are available for rent on an annual basis. The Garden is a place where gardeners can grow nourishing food, learn together, and develop lasting friendships.
We provide:
Access to nutrient-rich, organic fruits and vegetables.
Educational opportunities to learn about organic, sustainable gardening
Stress-reducing exercise
Community building through a shared sense of identity, spirit, and stewardship for the land.
An outdoor classroom for children to play and learn.
Opportunities to share gardening experiences and knowledge.
Group activities such as garden potlucks and work parties.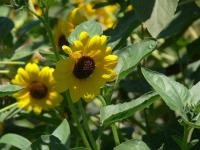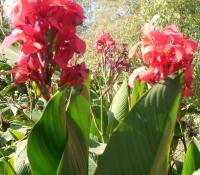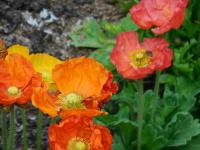 Fruits and Veggies
From heirloom tomatoes to hybrid corn, citrus fruits to wine grapes, gardeners at the Community Garden experiment growing a variety of edibles.
Advantages:
Access to fresh, delicious, nutritious fruits and veggies
Food security
Reduced carbon footprint
Food free of chemical pesticides, fertilizers, and herbicides
Ability to grow varieties not found in the supermarket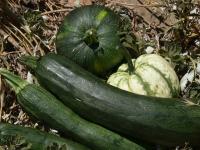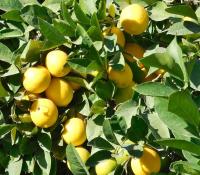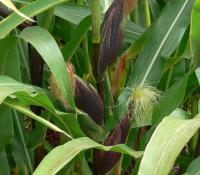 The People
The ASUCD Community Garden is a coalition of gardeners learning and growing together sustainably. Gardeners' cultural, experiential, and educational diversity culminate in the garden's unique character.  Gardeners include students, faculty, staff, alumni, families, friends, and visitors from around the world.